"The Bloomberg of the crypto and ICO space"
Richard Kastelein, Founder of Blockchain News
Also check out our short video.
Product
Understanding Cryptocurrencies
Your problem
Trading cryptocurrencies is still highly speculative — and research is very difficult: You're confronted with a mass of information, but it's extremely time-consuming to separate relevant news from spam and to identify scams.
Our solution: StockAnalyst
StockAnalyst makes cryptocurrencies transparent. Purchase and sale decisions can be made on the basis of valid data and intelligent analyses, provided by Artificial Intelligence.
This enables the user to identify opportunities and risks and react promptly and proactively to price fluctuations.
All news in one place
We analyze thousands of sources, including social media platforms, news outlets, even Telegram trading groups.
Scam Detection
We discover scam-ICOs early and warn you upfront about questionable projects.
And much more…
Sentiment Analysis, Pump & Dump notifications, Trading Tips, Influencer Identification, Events Calendar, …
Technology powered by

Based on 9 years of hard work
StockAnalyst uses the technology by Cogia Intelligence.
 The company has 9 years experience in developing Big Data Analytics technologies, with Fortune 500 clients.
visit the Cogia website
Roadmap
2019
Public release of StockAnalyst
Beta ready
Scam Detection published
2020
iOS and Android app
Bots for various platforms
News Bot for Telegram
2021
AI-based Social trading platform
Artificial intelligence for deeper market analyses and insights
The Team
Pascal Lauria
Founder and CEO
19 years of experience in IT, sales, marketing, business development and serial entrepreneur. Pascal is StockAnalyst's expert in Big Data and A.I.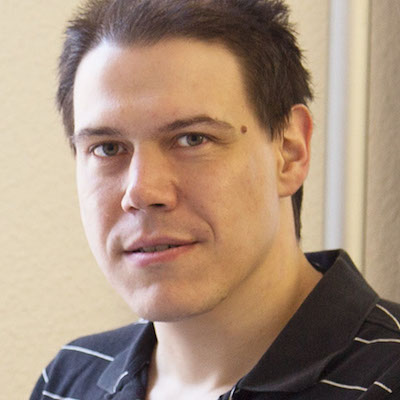 Tobias Schnorr
Founder and CTO
14 years of experience in IT consulting, IT security, web design, programming and online marketing. Tobias is also a trader and cryptocurrency expert.

Marc Dunbar
CFO
20+ years of diversified financial an operational background working for US Department of Defense, International Organizations such as NATO.
Expert in dealing with International Governments, Businesses, and Stakeholders.

Martin Kreitschmann
Product Manager, UX
Thomas Reuter
Data Scientist

Michael Krieger
Data Scientist

Alexandra Vetter
Social Media & Marketing

Alessia Iosco
Social Media

Hung Xuan Thi Do
Developer

Danny Christ
Business Development
Stefan Bergström
Business Development

Tobias Zimmer
Business Development
Monika Kraus
Backoffice
Board of Directors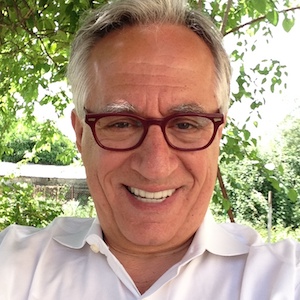 Andreas Typaldos
Executive Chairman